Unique egg recipes for when you want to change up your breakfast routine!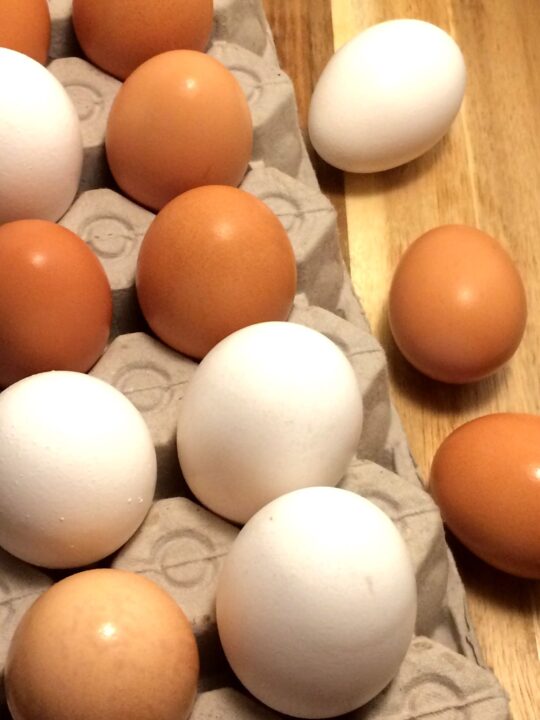 Eggs are such a versatile ingredient that can highlight so many dishes, or be enhanced itself by just a couple simple additions.
There are so many egg recipes out there that have been repeated over and over so I hope to bring some fresh, unique recipes to your repertoire! These are recipes that we enjoy often in my house because they're fun to make and eat! I hope you can enjoy them as well!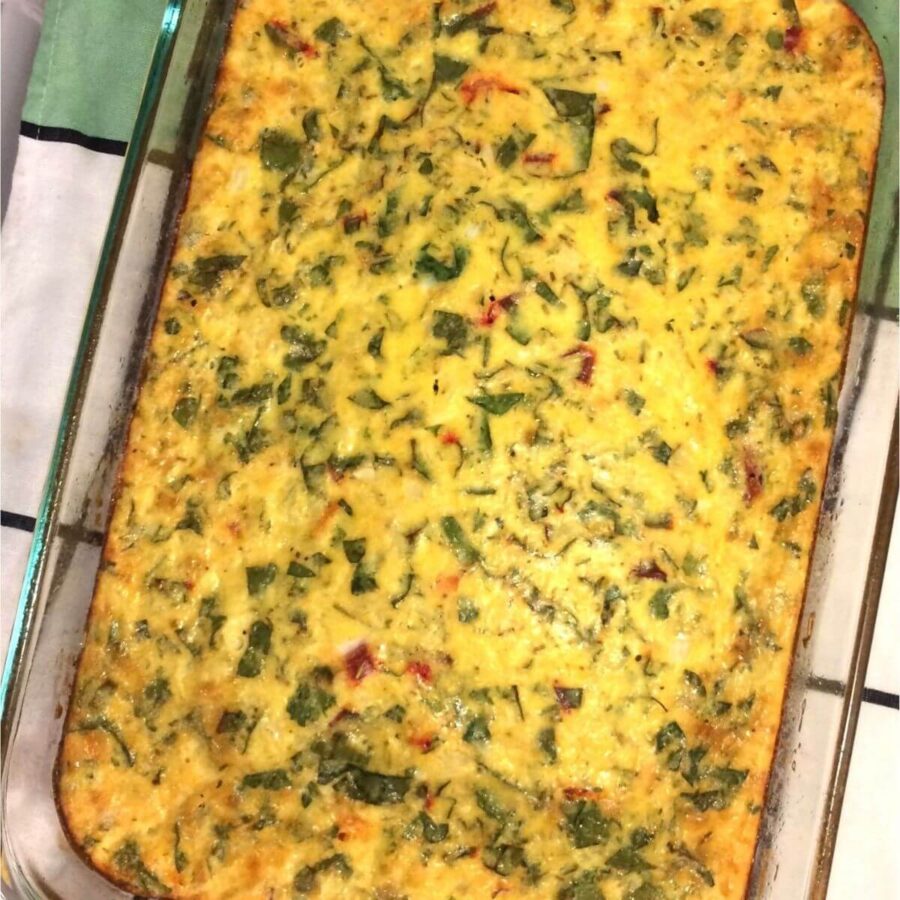 This egg casserole is loaded with delicious vegetables keeping it healthy, while also being filling and incredibly comforting! It's super easy to modify the ingredients to add more protein, change up the vegetables, or add some new spices. But, as is, this breakfast casserole has wonderful flavor and vibrant flavors and textures!

If you're looking for a unique egg recipe this is a must try! Tamago (comes from Tamagoyaki) is a Japanese rolled omelet that's sweetened by sugar and gets its savory salt from soy sauce. I've made a slightly healthier version that uses maple syrup and liquid aminos! This is a great recipe for adults and kids alike and it's fun to make!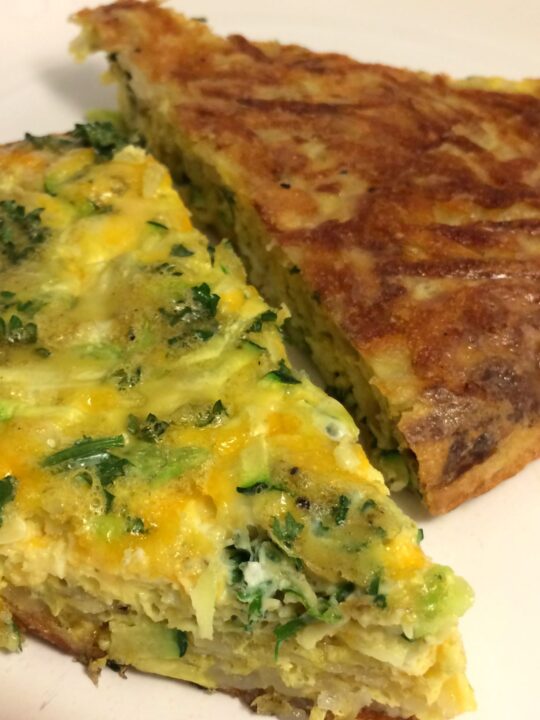 This is one of my absolute favorite breakfast recipes! I'm a total sucker for crispy brown hash browns, so when they're combined with eggs for a whole meal, it's just exciting. Although I recommend trying the recipe as is, you can easily add more vegetables or a protein to your taste!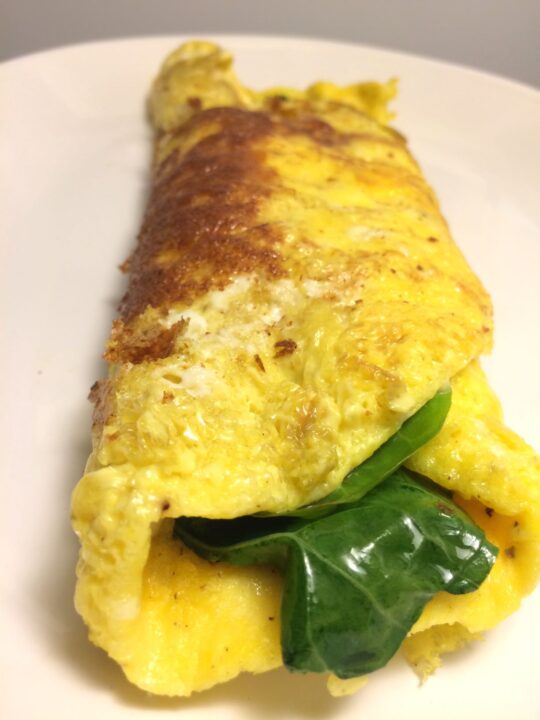 When you don't want to take a lot of time for breakfast, but you want to shake things up and keep it healthy, try this recipe! This quick egg dish wraps up chard, collard greens, spinach, and Rembrandt aged gouda in a large 4-egg omelet! Yum is right!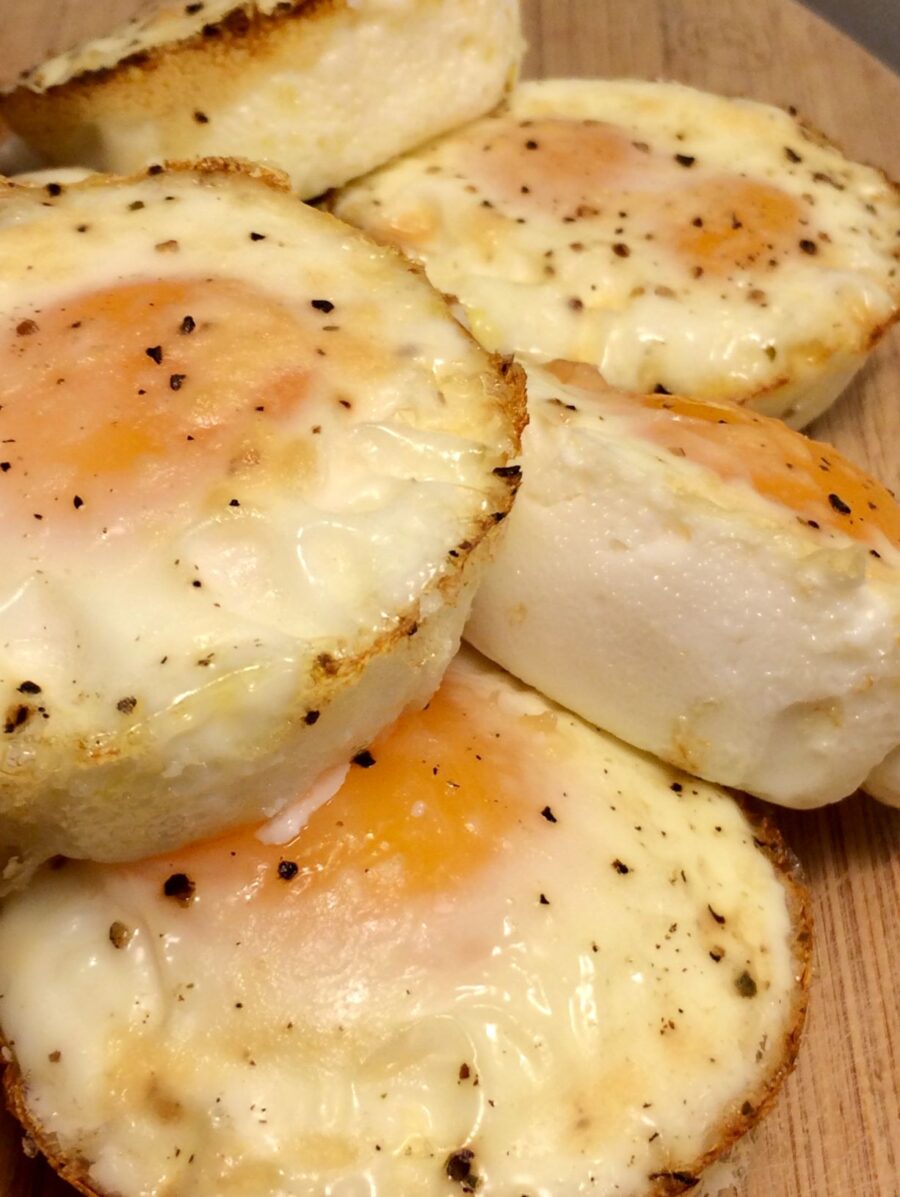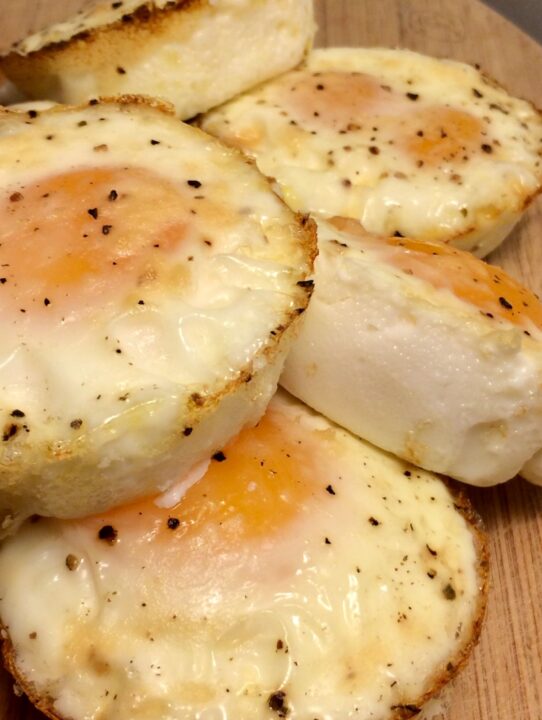 When you're looking to make a lot of eggs that double as an easy finger food, this is the BEST recipe! You won't find an easier and quicker way to make deliciously creamy eggs that are awesome for kids and make great leftovers!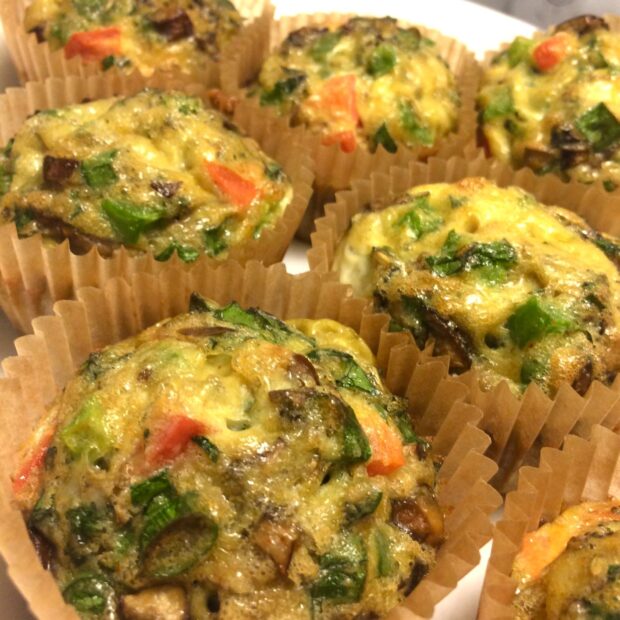 Fluffy and veggie loaded breakfast muffins make an amazing breakfast any day of the week! These egg muffins are filled with green bell peppers, green onion, tomatoes, and mushrooms. Make them gluten free by using certified GF oats.
You might have had a great frittata, but you haven't tried this one yet! Red potatoes, onion, tomatillos, cilantro, cheese, and a bunch of amazing seasonings help bring this Mexican frittata together for a healthy and flavor-packed breakfast!
Crepes are surprisingly easy to put together and make for a unique and special breakfast! These crepes have banana IN the batter and in the center. The fluffy filling combines honey, cocoa powder, and Greek yogurt. If you're not drooling yet, just wait a few seconds, then cave to your taste buds' needs and check out the recipe!