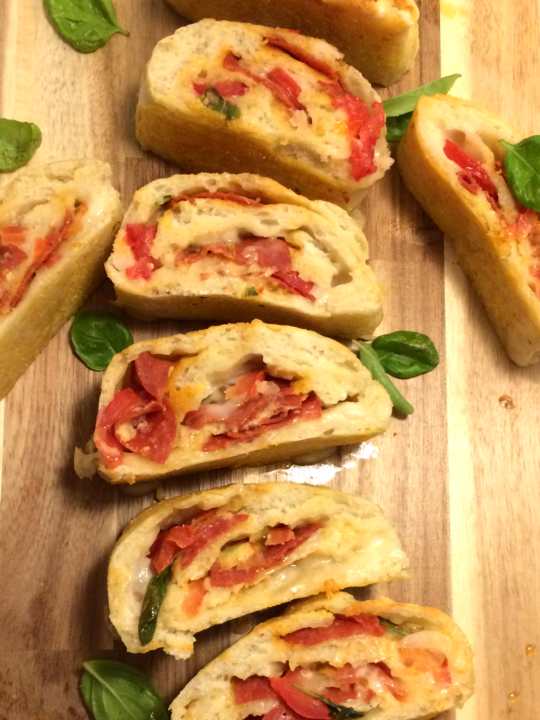 While you might already have your Fourth of July menu planned, here are a few ideas to add to your menu, or get you started!
Try my new Pepperoni Pizza Bread! It's great as a main meal or for sharing as a snack for a gathering.
Here are some other ideas to help make your meal times a little more special this fourth of July weekend!
Main Dishes
Barbecuing is popular for the fourth, but if you're wanting to change things up or don't want to barbecue, try one of these main dishes: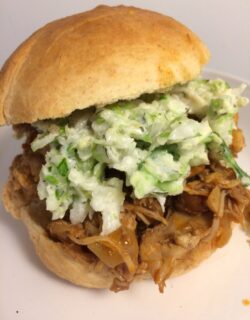 Side Dishes
Choose from any of these sides to pair with your main meal or make a bunch of these and forego a main dish!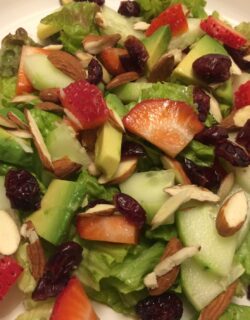 Dips and Sauces
Try one of these with chips, veggies, a main meat, or a dessert!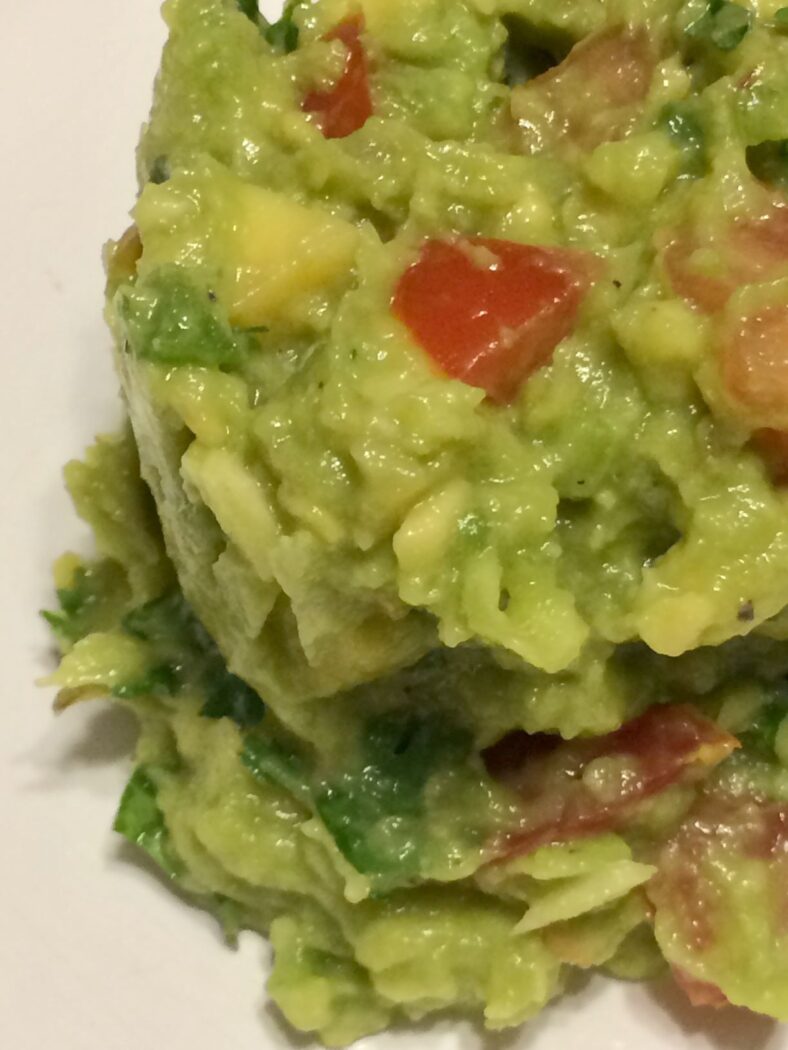 Dessert
Keep it cool with one of these refreshing desserts!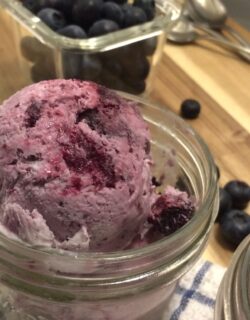 Breakfast
Make breakfast a little more fun too with one of these!